 Godanet, Simplify Everything

Cloud Solutions Provider
Helping your technology to be simple
Get Started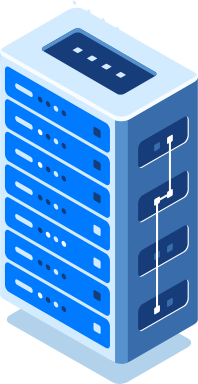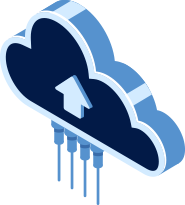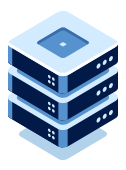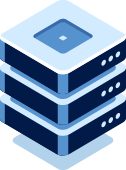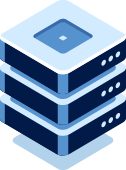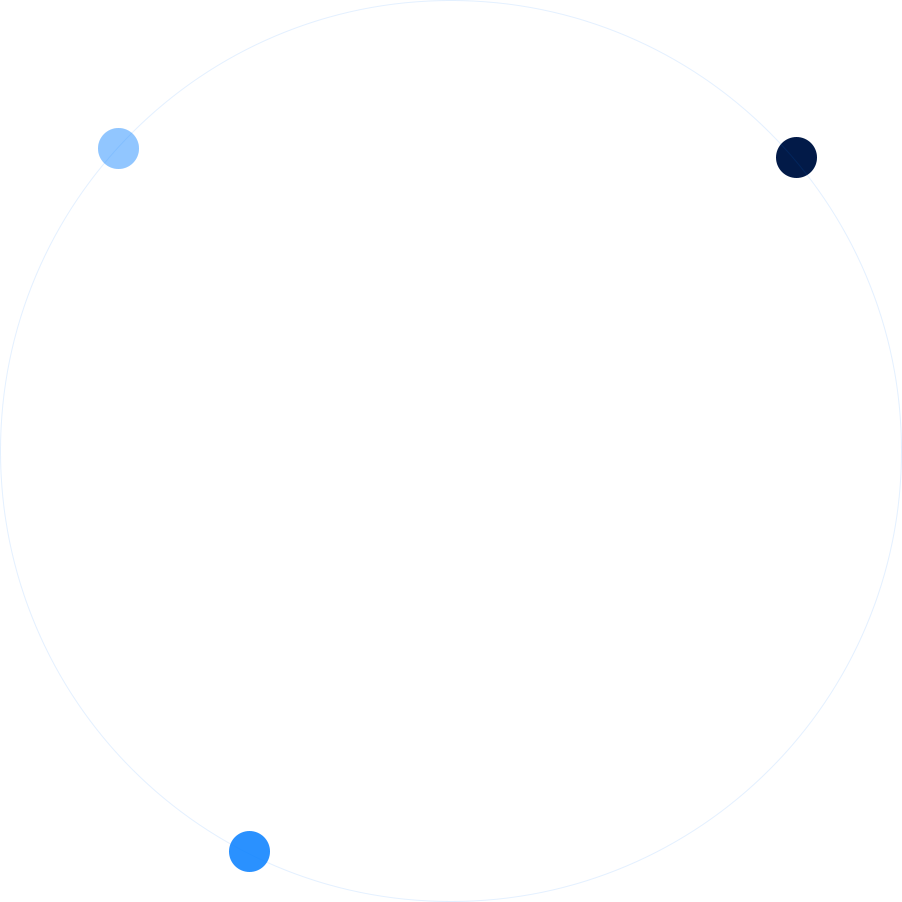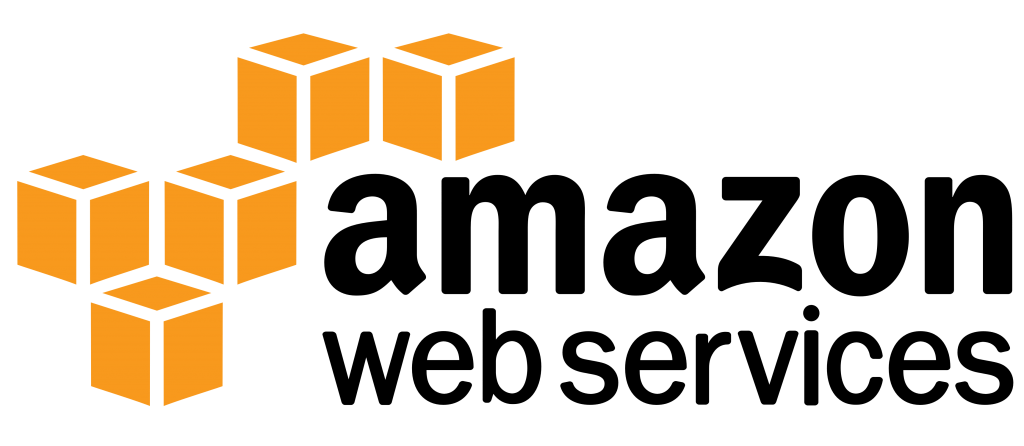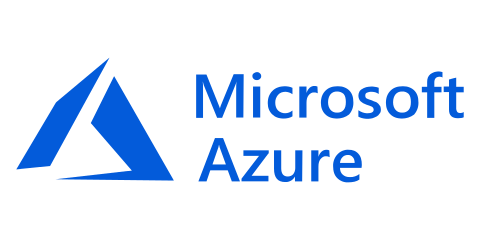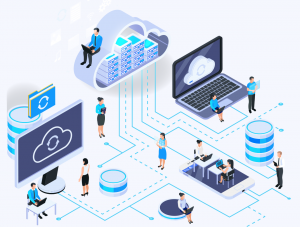 Cloud Migration & Integration
Migrate your business critical applications and data with cloud computing experts.
Cloud Management & Support
Managing your cloud infrastructure effectively, and deliver comprehensive management and monitoring  solutions for your hybrid or public cloud resources.
Enquire More
Real-Time Actionable Insights
Creating Cloud-native applications built from the ground-up optimized for performance, resilient, and highly secure using the best tools for solving your complex business challenges including development tools from Microsoft and others.
As an extension of your IT department, we specialize in your application needs which include:
Implementation
Micro-services
Web development
Project management support
Documentation
Support of existing applications
Enquire More
Worry-free Database-as-a-service
Forget the complicity of database operations and management. Our experts will help you across your project lifecycle, including during the critical early decisions of application architecture—such as business continuity, replication, data model, and key query optimization.
As your cloud & managed service provider, we act as a trusted advisor to migrate your business-critical data & files to the Cloud, enabling you to cost-effectively benefit from all the advantages the Cloud has to offer.
Databases
Azure SQL Server
Azure MySQL Server
MariaDB
CosmosDB
Oracle
MongoDB
Solutions for DevOps practices
Our experts DevOps engineers will assist you to meet your business needs with built-in Azure services such as Azure DevOps. putting together a combination  of open-source DevOps tools to match your unique business workflow, then seamlessly integrate them on Azure. Whether your app uses virtual machines, web apps, or Kubernetes, implement DevOps practices like continuous integration and continuous delivery (CI/CD), infrastructure as code, and continuous monitoring with Azure.
Our DevOps solution practice include:
Continuous Integration & Deployment (CI/CD)
Agile
Version Control
Testing
Infrastructure as a code
Configuration management
Monitoring
Cloud Monitoring
Uses manual and automated tools to monitor, analyze and report on the availability and performance of your applications, servers, and other cloud infrastructure. Enable you to test an application performance, functionality and availability to help ensure that it is performing optimally.


Cloud Management (CMaaS)​
You will be charged for the plan after the admin approves your vendor account






Products
Explore Cloud Products
CLOUD SERVERS
PRODUCTIVITY & EMAIL
BACKUP & FILE SHARING
SECURITY & COMPLIANCE
MICROSOFT OFFICE 365
MICROSOFT APPLICATIONS
CLOUD PBX (COMING SOON)
Legal
Education
Energy
Financial services
Healthcare
High Tech
Manufacturing
AEC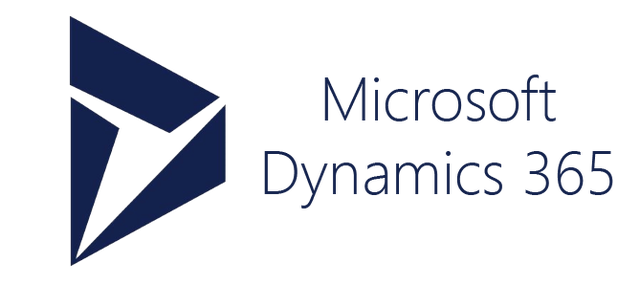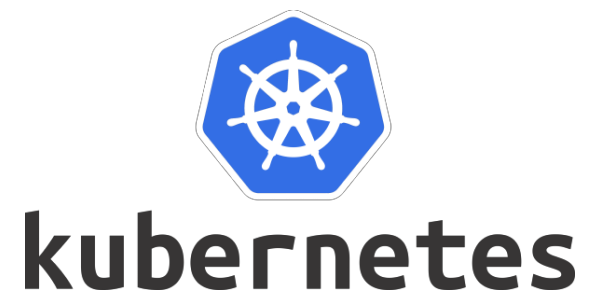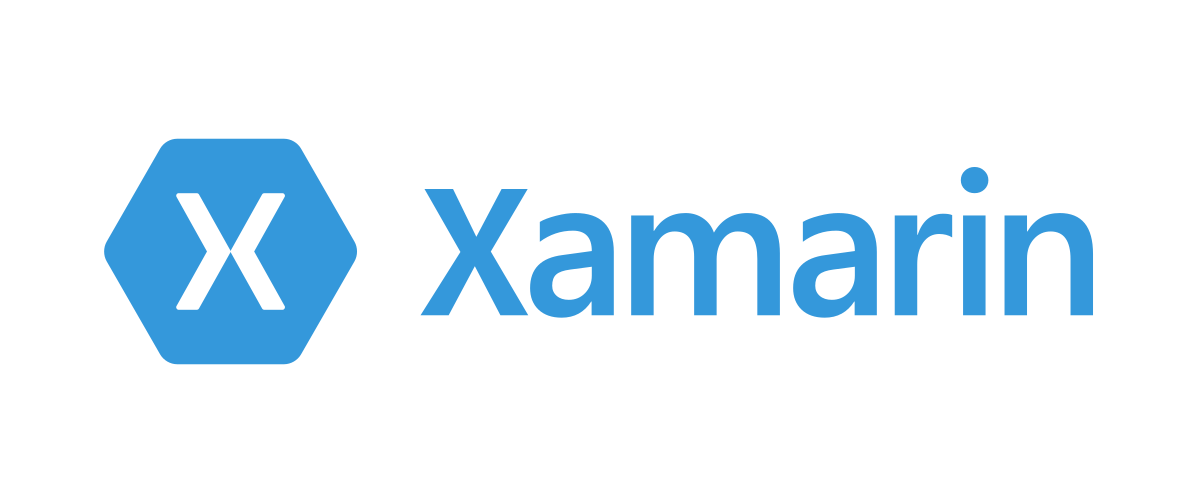 Resources
Guides and Resources
Office in the Cloud
Using our central control panel you'll administer all your users, services, and devices. It makes the cloud easier to use and more efficient to manage.
Become a Partner
Godanet enables you to sell cloud services without changing how you do business. Our partnership models are designed to adapt to individual customer needs. You can choose on a customer-by-customer basis how you want to do business.